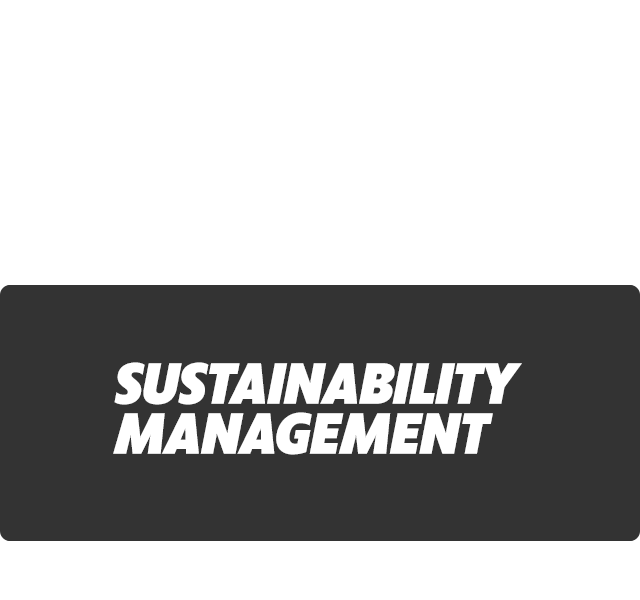 Quality
We strive for excellence in everything we do and have strong commitment to continuous improvement to ensure that our services consistently meet the needs of our clients as well as comply with all regulations and requirements.
A Project Management Plan is developed for each project, detailing the specific quality management requirements for that site.
Subcontractors are also required to align with our quality systems.
Certification – ISO 9001 : Quality Management Systems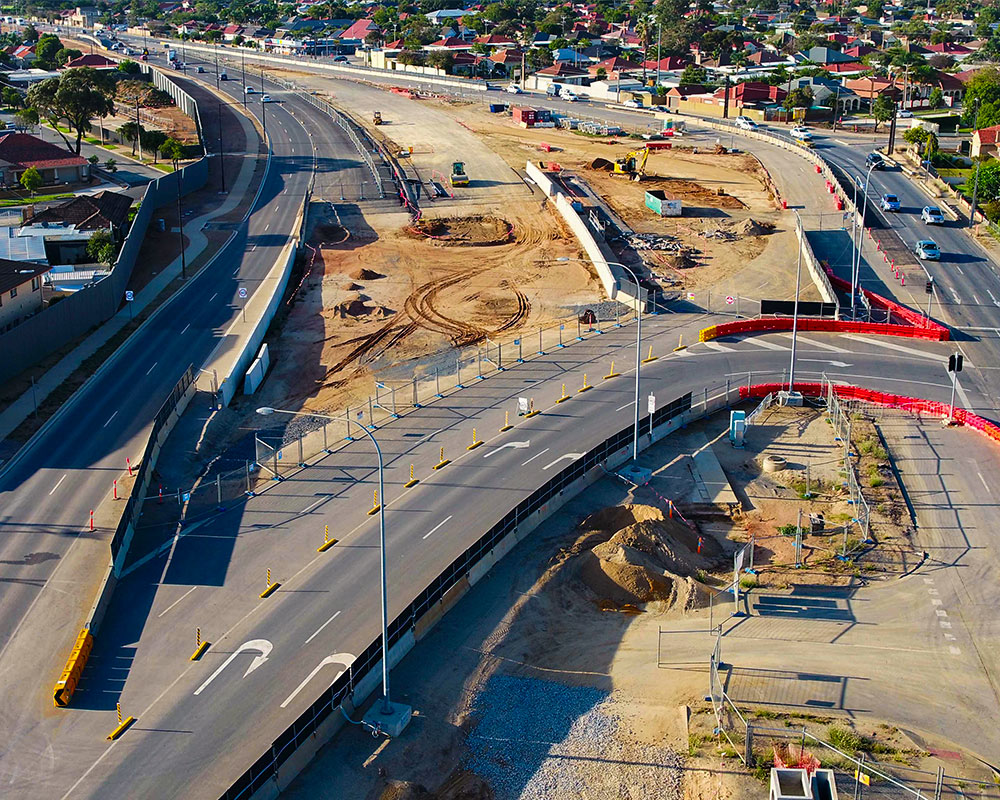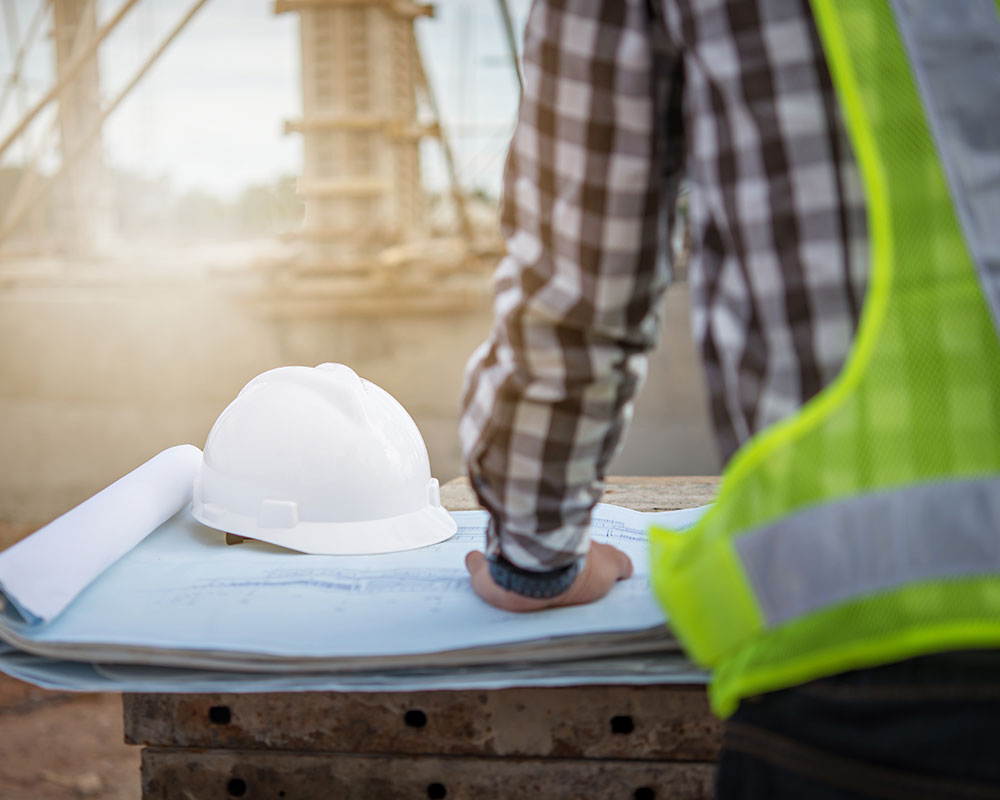 Health and Safety
We are committed to eliminating workplace injuries and illness and to providing a safe and healthy working environment for employees, subcontractors and the public.
We set a sustainable safety standard and encourage our workers and contractors to understand that safety is everyone's responsibility.
Certification – AS/NZS 4801 : Occupational Health and Safety Management Systems
Environment
We are committed to environmental sustainability, seeking a balance between our economic and operational requirements and our social responsibilities.
Continual improvement in environmental performance is a key aspect to our commitment to corporate social responsibility and sustainability.
Certification – ISO 14001 : Environmental Management Systems