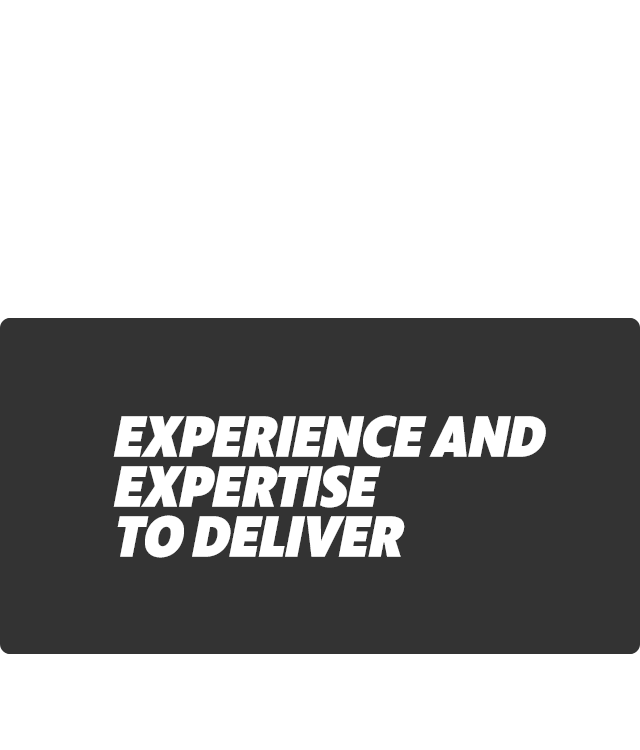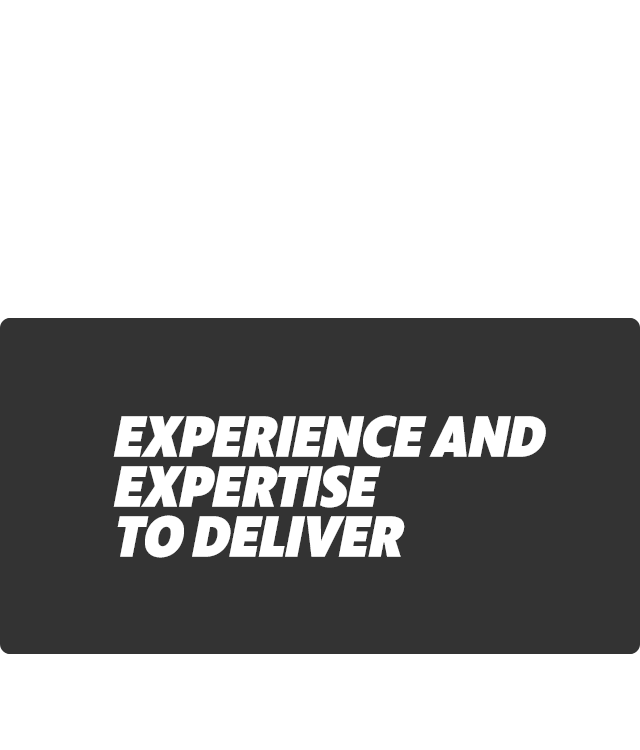 LAKA Civil are an Adelaide based civil construction company specialising in civil infrastructure works to a wide range of State and Federal bodies, statutory authorities, local governments and private developers in the areas of bulk earthworks, wetlands, road works, subdivision construction, demolition, industrial and commercial building site preparation and pipeline reticulation works.
Working with engineers, architects, councils, builders and developers, LAKA strives to provide superior service to ensure all jobs are completed efficiently, to the highest quality, on time and within budget.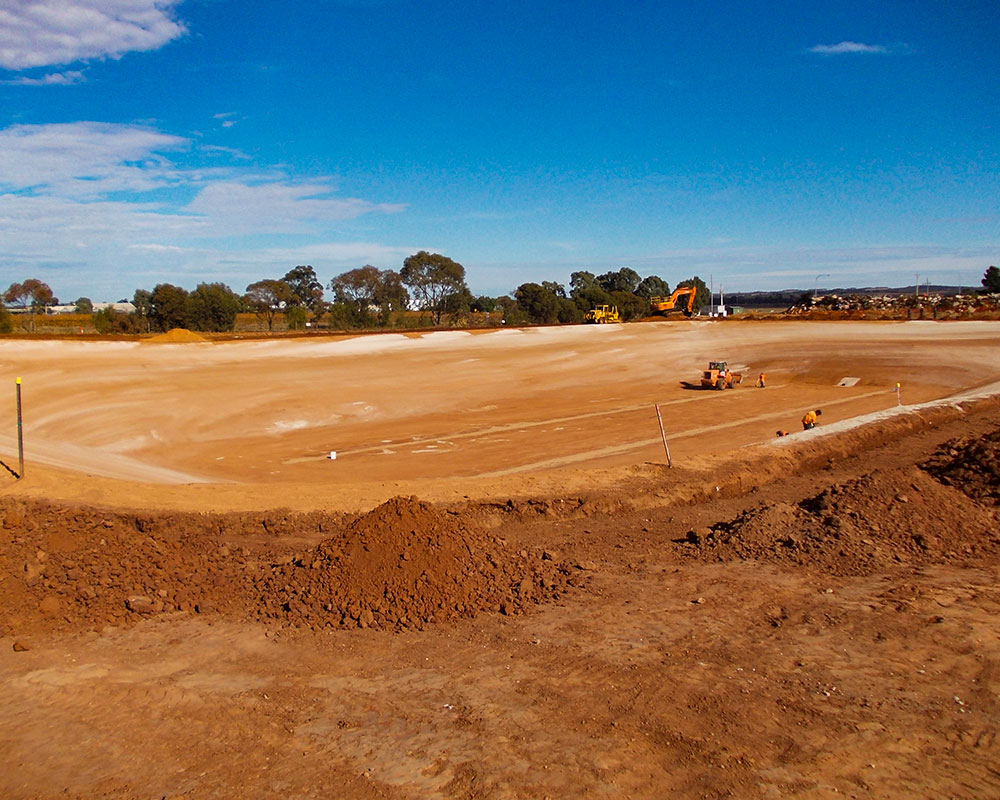 Laka Civil is a privately owned South Australian company operating as a quality Civil Earthworks provider, with respect for both the community and the environment.
We provide a complete range of civil works and management ranging from residential subdivisions and local access roads to some of South Australia's latest housing development sites in both suburban and country areas.