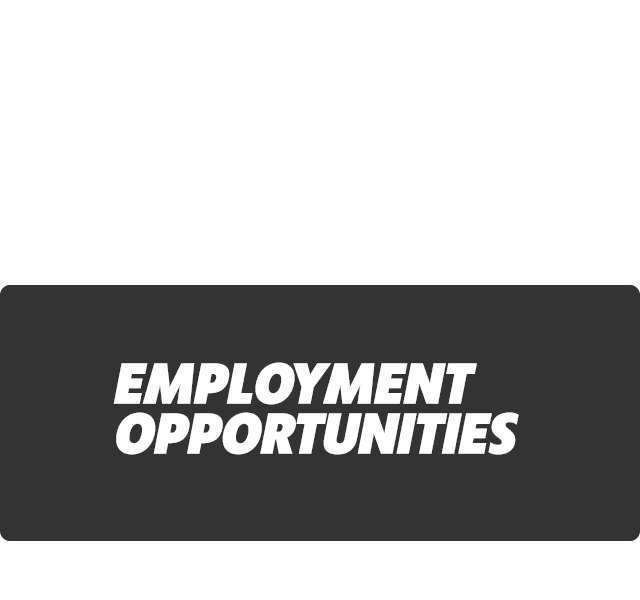 Working At LAKA
Our aim is to provide clients with a comprehensive range of civil construction and earthmoving services, and we are always on the lookout for highly motivated, enthusiastic and professional people to join our team.
We value committed employees who have good corporate values, ethical behaviour and always maintain a safe and effective working relationships.
Employees are provided with on the job experience, participation in training and development programs, and support for continuing their education.
Opportunities regularly exist to become involved in our progressive Civil Earthworks Company and join our friendly, motivated team in the following areas:
Experienced Truck & Dog and Semi Tipper Drivers
Experienced Plant Operators
Site Supervisors
Pipelayers
Labourers
We are always interested in hearing from people who would like to work in the civil construction industry as truck drivers with HR or HC licences, plant operators with current certificates and labourers.
All personnel will require a white card.
For more information on current opportunities, please email us with your cover letter and resumes to: sales@laka.com.au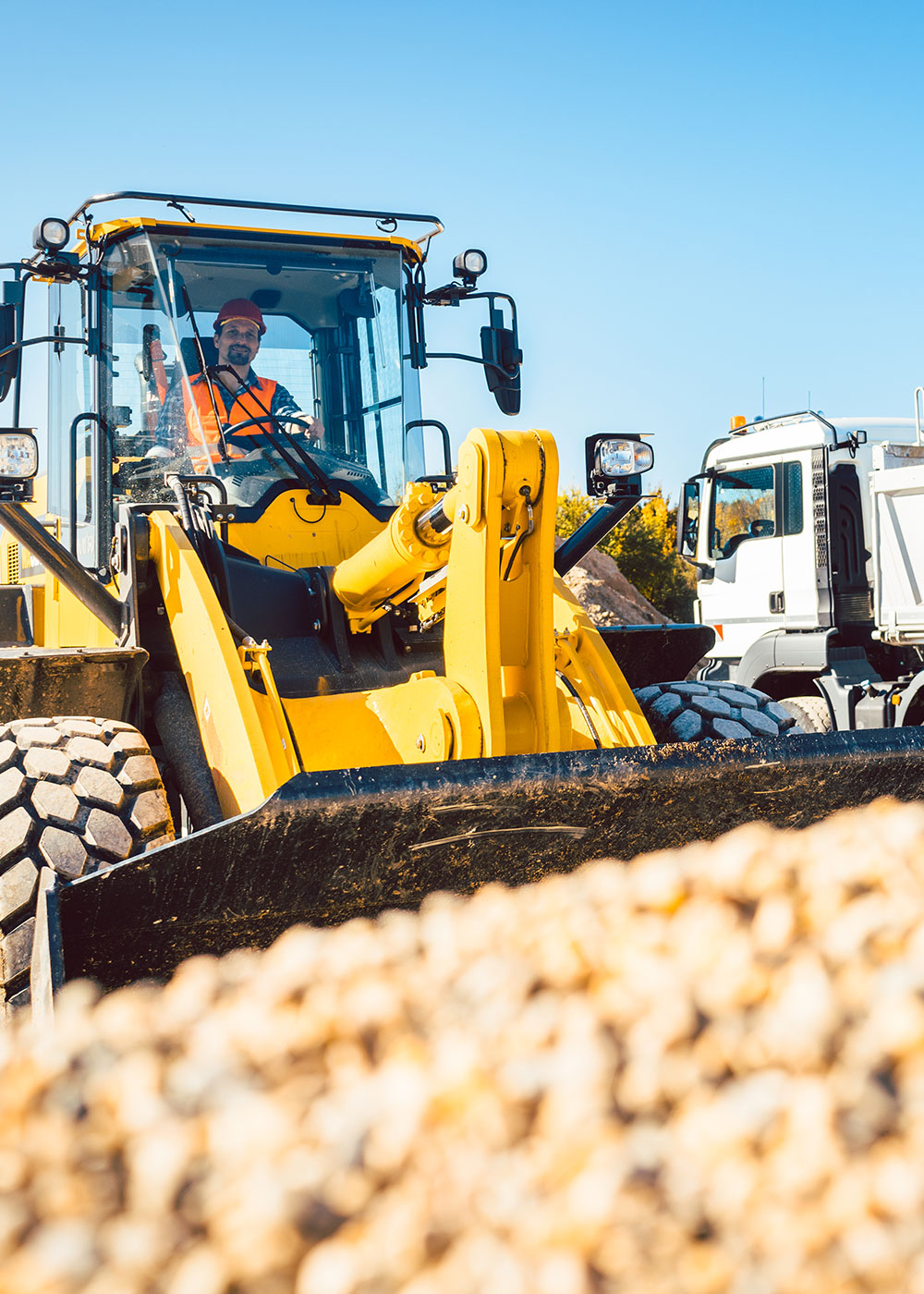 LAKA Civil
A privately owned South Australian company operating as a quality Civil Earthworks provider, with respect for both the community and the environment.
No job too big or too small.