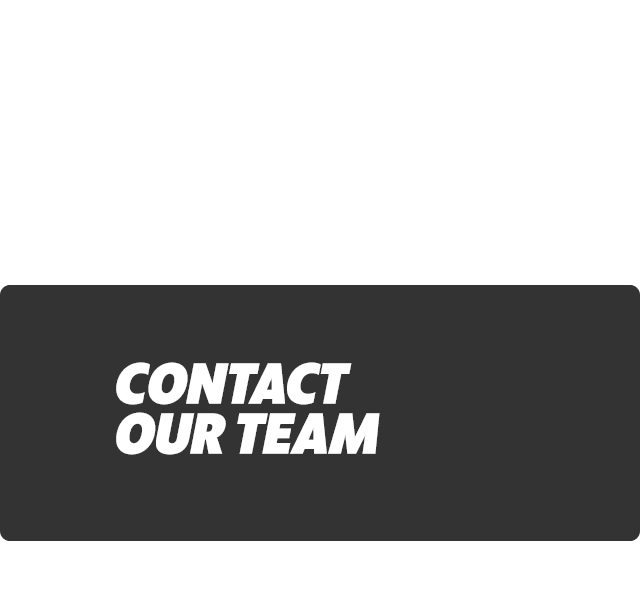 Contact Us
If you would like more information on any of the services we provide or how we can help you with your project, you can contact our team via the details shown here.
LAKA Civil
ABN: 31 080 727 313
8 – 10 Leitch Road
Roseworthy
SA 5371
P: 08 8522 3244
F: 08 8522 3285
LAKA Civil
A privately owned South Australian company operating as a quality Civil Earthworks provider, with respect for both the community and the environment.
No job too big or too small.